Buy One Get One Free Mystery Boxes
Anyone on your list have a smart phone ? 
Pretty much everyone !
This is the gift everyone can use and will be using all year long, get ready for like a thousand thank you cards. 
LOVE IT
"I Tried one of those round pop out holders from another company but it was uh uncomfortable and I worried about my phone slipping off my hand.
No worries now! There is no better way to carry a phone safely and comfortably when walking. Thanks!"
-Diane K.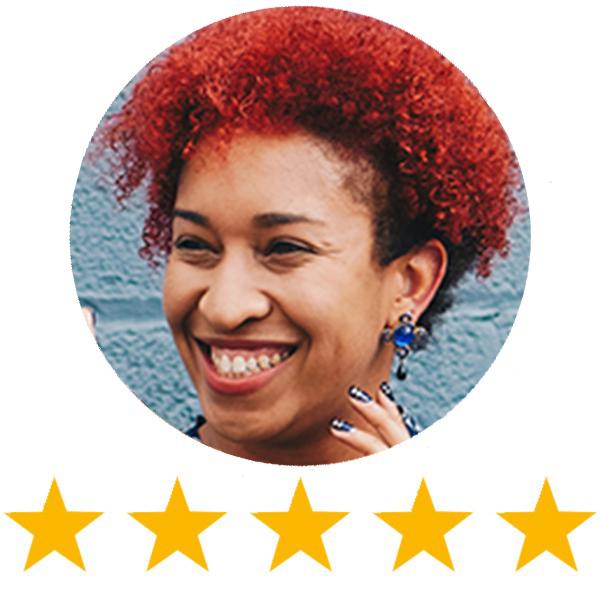 SOOOO INCREEDIBLY HAPPY!!!!
"I can't believe I got 12 Lovehandles in the mystery box!!!!
I stumbled on Lovehandle when my daughter was an infant, it was an absolute LIFESAVER (and phone saver!) 4 years later, it's a necessary accessory for my phone, and I'm not sure how I functioned Pre-Lovehandle days!
I love giving these out for gifts, and now with this mystery box, it's even easier and less expensive for me! I will be purchasing this box again in the near future!
Thank you!!!!!"
-Linda A.
AMAZING MYSTERY BOX
"This was the best mystery box, I'm so glad I purchased this! I love your product, and have been using it for about two years now. I was now able to share my love with my family and friends! Amazing selection, beautiful and varied choices! An abundance of well packaged and gorgeous colors and designs and also some plain business like ones too! Best product ever!!"
-Joy T.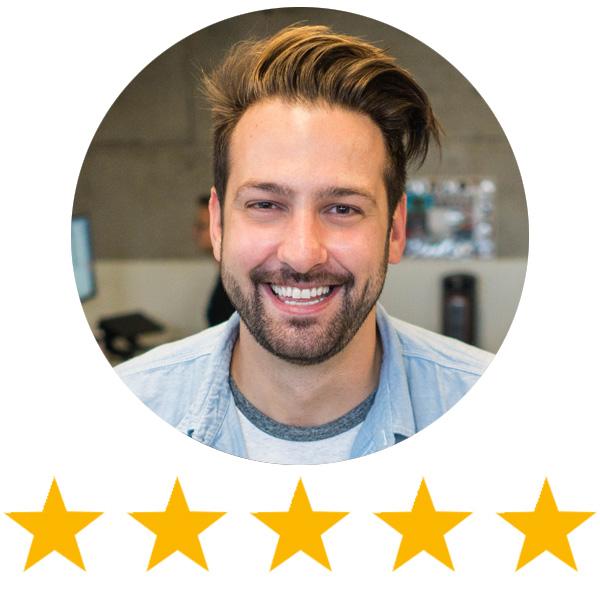 GREAT VALUE!
"I had no clue what I would receive (of course, hence the name Mystery Box), but there were enough items to make it worthwhile and then some!"
Terry D.
EXCEEDED EXPECTATIONS!
"I placed my order and it was at my door in just a couple of days. It was like Christmas! I opened the first few, and then they just kept coming! I got NINE LoveHandles!! I am beyond satisfied with the mystery box. I plan on giving a bunch of these away as gifts in an effort to convert all my friends and family that still use Pop Sockets. Then I'll just order myself another mystery box!!"
David M.