Peggy Dean
LoveHandle Phone Grip Collection
Once you try LoveHandle, you'll quickly discover why our fans and customers never want to be without their trusted phone grip. You can finally relax and stop worrying about phone drops because LoveHandle gently grips your hand so you can do more with your phone from any angle no matter what! 

Unlike some bulky products on the market, LoveHandle is ultra-thin and completely pocket/purse friendly. It's sleek design ensures your phone grip won't cramp your style and the smooth edges allow you to easily slip it in and out of your pocket. LoveHandle is so thin it even works with wireless charging!
Dance Phone Grip - Design Club - Peggy Dean
Pixie Phone Grip- Design Club - Peggy Dean
Midnight Phone Grip - Design Club - Peggy Dean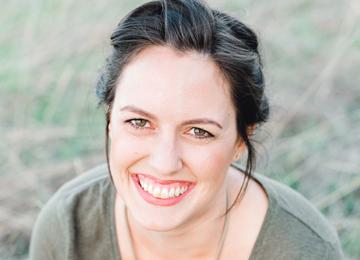 Peggy Dean
Peggy Dean is a nationally recognized freelance artist, a best-selling author and an award-winning educator. She is the founder of The Pigeon Letters—a platform to inspire and provide resources to anyone with a passion to create. Peggy's art features bright and vivid designs full of an abundance of color and flowers, inspired by the nature around us. She lives and works in Portland, OR with her wife and two fur babies.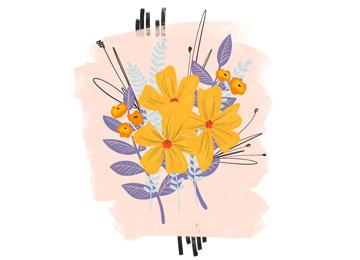 Blossom Blue Phone Grip - Design Club - Peggy Dean
Blossom Gold Phone Grip - Design Club - Peggy Dean
Garden Phone Grip - Design Club - Peggy Dean
Dandy Phone Grip - Design Club - Peggy Dean
Meadow Phone Grip - Design Club - Peggy Dean
Jungle Phone Grip - Design Club - Peggy Dean
Sunday Phone Grip - Design Club - Peggy Dean
Rainforest Phone Grip - Design Club - Peggy Dean
Poppies Phone Grip - Design Club - Peggy Dean
LoveHandle phone grips are a patented and highly useful fingertip grip for smartphones and tablets. It attaches with ultra-strong genuine 3M® adhesive compatible with most smartphones and cases without leaving any residue if you remove it. The soft and comfortable elastic band keeps your phone firmly gripped in your hand.


Will it work with my phone?

Yes. LoveHandle work with any phone or case. If you are using a phone with an anti-stick surface like an iPhone 8,8+, or X ( without a case ) or a phone that has a glass back ( without a case) or a 100% silicone case you can use the FREE adaptor to ensure the best stick. Oder FREE here.

Can I be a featured designer on LoveHandle.com ?

Yes ! We are accepting applications. ......INSERT INSTRUCTION HERE
choosing a selection results in a full page refresh