LoveHandle Design Club was born out of our LOVE for arts and has been manifested into an ongoing collaboration with the art & design community to highlight amazing designers through their creation of custom LoveHandle collections. A portion of proceeds from each collection go directly to support the creating artist.
Diane Vollner LoveHandle Phone Grip Collection
Once you try LoveHandle, you'll quickly discover why our fans and customers never want to be without their trusted phone grip. You can finally relax and stop worrying about phone drops because LoveHandle gently grips your hand so you can do more with your phone from any angle no matter what! 

Unlike some bulky products on the market, LoveHandle is ultra-thin and completely pocket/purse friendly. Its sleek design ensures your phone grip won't cramp your style and the smooth edges allow you to easily slip it in and out of your pocket. LoveHandle is so thin it even works with wireless charging!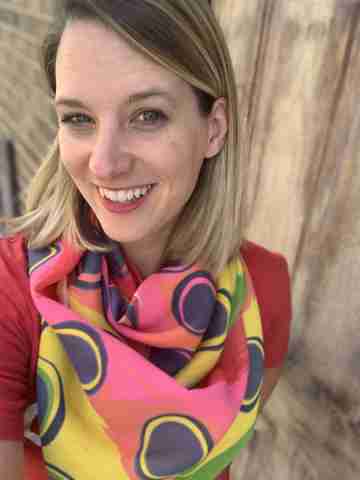 Diane Vollner

Is the owner and designer behind CoraVina. She creates intricately painted silk scarves with the art of water marbling. Painting on water is a delicate mix of creativity and chemistry, this rare painting method often amazes newcomers.
Diane is inspired by everything from colorful birds to bold architecture and encourages her students to, "Live Colorfully." Diane often leads her followers on live social media painting sessions where they vote on pictures to use as inspiration. She loves to create one of a kind pieces of art that make the wearer feel beautiful.
More information can be found at: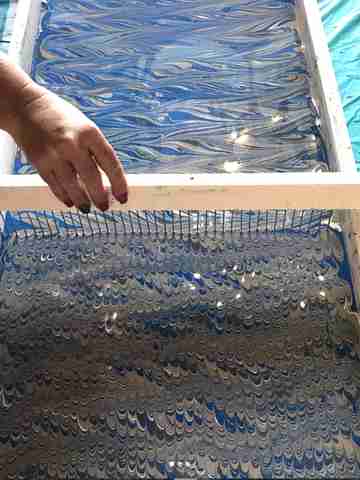 LoveHandle phone grips are a patented and highly useful fingertip grip for smartphones and tablets. It attaches with ultra-strong genuine 3M® adhesive compatible with most smartphones and cases without leaving any residue if you remove it. The soft and comfortable elastic band keeps your phone firmly gripped in your hand.


Will it work with my phone?

Yes. LoveHandle work with any phone or case. If you are using a phone with an anti-stick surface like an iPhone 8,8+, or X ( without a case ) or a phone that has a glass back ( without a case) or a 100% silicone case you can use the FREE adaptor included in the package to ensure the best stick. **Not needed on most phones and cases ( Need a new adapter ?  Order here. )

Can I be a featured designer on LoveHandle.com ?

Yes ! We are accepting applications in the form below.